Change Caraïbes, offers a wide range of currencies in various denominations.
You can reserve your currency, to ensure their availability. We reserve a sufficient supply of the major currencies in order to meet demand like Euro, US Dollar, Canadian Dollar, Caribbean Dollar …
TO KNOW PRECISELY OUR
EXCHANGE RATES, YOU CAN US
ASK FOR A QUOTE.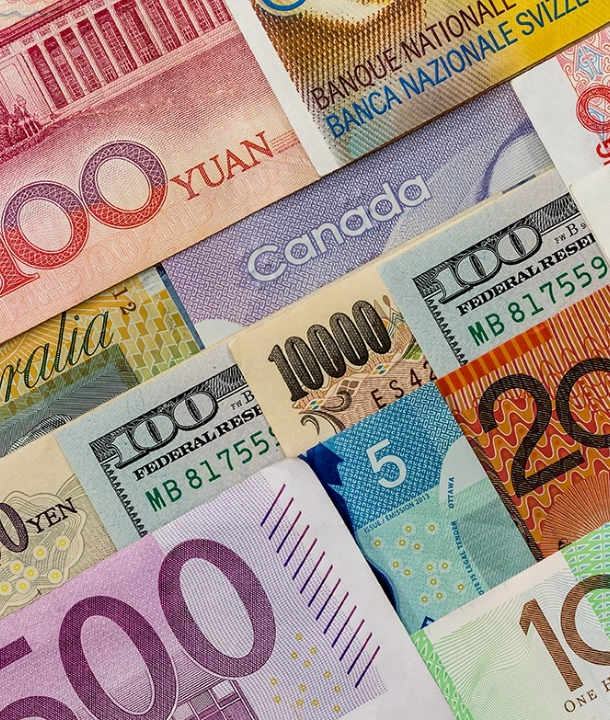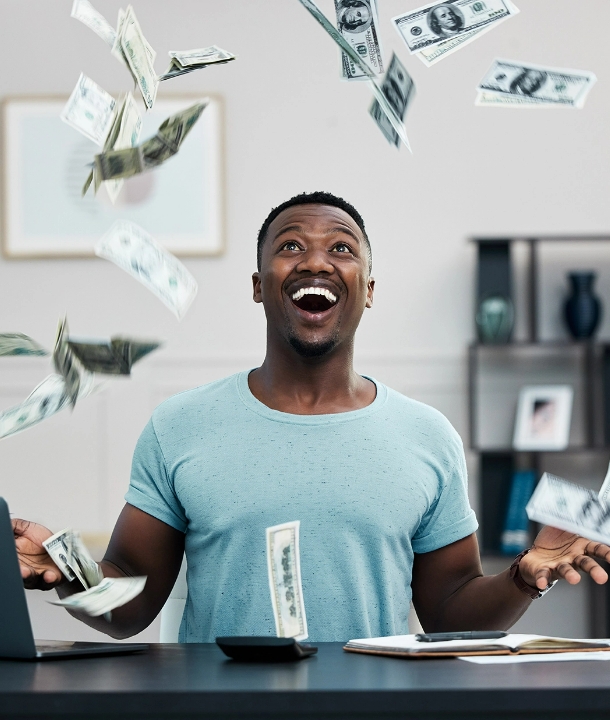 Discover the exclusive Cash Back service offered by Change Caraïbes, exchange office in the French West Indies and Guyana!
Change Caraïbes offers to exchange your currencies at the same exchange rate at which we sold them to you!
You'll be guaranteed against market fluctuations in exchange rates. You can buy a larger amount of Euros, covering all your needs or unexpected expenses, without fear of losing money on departure. Your remaining Euros will be repurchased at the original guaranteed rate upon production of the original receipt and valid identification papers.
With Change Caraïbes, relax and enjoy your stay, you won't lose any money.
Talk to our cashiers!
*This service does not work in Saint Martin, thanks for your understanding
THE ADVANTAGES OF HAVING YOUR EXCHANGE OFFICES IN THE FRENCH CARIBBEAN

Cash Back
After your travel, we buy back your currency at the same exchange rate at which we sold them to you!

Exchange rates
Currency exchange at the most competitive market rates, no commission*.

Convert currency
Every convertible currency possible: we cover the whole world with the best supply in Caribbean dollars !

Banknotes
Chose your denomination.

New banknotes
New banknotes on currencies
the most important.

Specialist Team
Our team of specialists is there for you.
Find the nearest agency to you
or your destination!